Ideas to motivate a challenged student?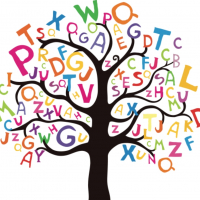 Meagan Remund
Member, Teacher, Parent
✭
I am having a so-so time getting my son to get his basic school lessons done each day and stay caught up but we are having to skip any writing assignments like papers and essays, because he fights me to where it ends up making his other assignments overdue and late. I have tried every approach I have found and I just can't get him to even want to try. I am hoping that someone here will have some tactics I haven't tried yet:) Thanks so much! P.S. We are a first year homeschool family, my husband is in the Army and is gone a lot. We don't have any family support where we are and we don't know many people here either. I have ongoing health issues that complicate life and the last 3 years my son was completely overlooked by the school system here and is so far from being grade level in any subject. I am going to have to re-do this year, something he should have done 2 years ago, but better now than in middle school. Any help would be SO appreciated!!

☆The Homeschooling ArmyWife